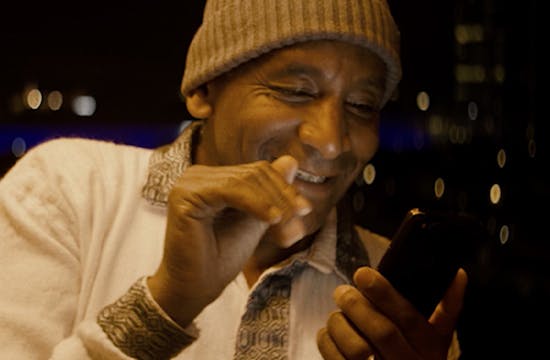 Kim jesteśmy?
Mycall jest liderem w segmencie telekomunikacji międzynarodowej. Jesteśmy nietradycyjną marką w norweskiej branży mobilnej.
Mycall ma duże zaufanie i wyjątkową pozycję wśród klientów z bliskimi za granicą. Naszą ambicją jest ułatwienie życia w Norwegii poprzez przyjazne dla użytkownika produkty i usługi dla osób o międzynarodowych potrzebach.
Granice - to tylko linie na mapie!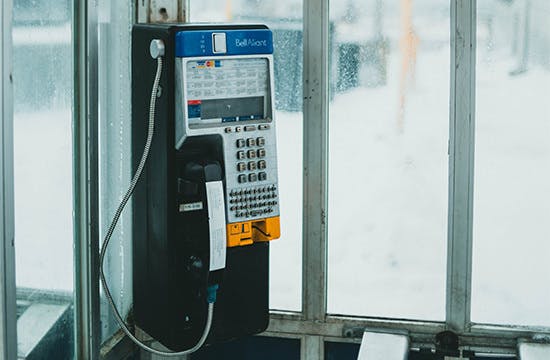 Hello, World!
Nasza przygoda rozpoczęła się w 2001 roku pod nazwą Lebara Mobile. Dziś jesteśmy częścią Telia Norway, a nasza rodzina składa się z marek Telia, Phonero, OneCall i Mycall. Od samego początku stawialiśmy wyzwania w branży, w której wszystko jest możliwe.
Dzięki Mycall utrzymywanie kontaktu z przyjaciółmi i rodziną jest łatwe i niedrogie, bez względu na to, skąd jesteś.
Nasi ludzie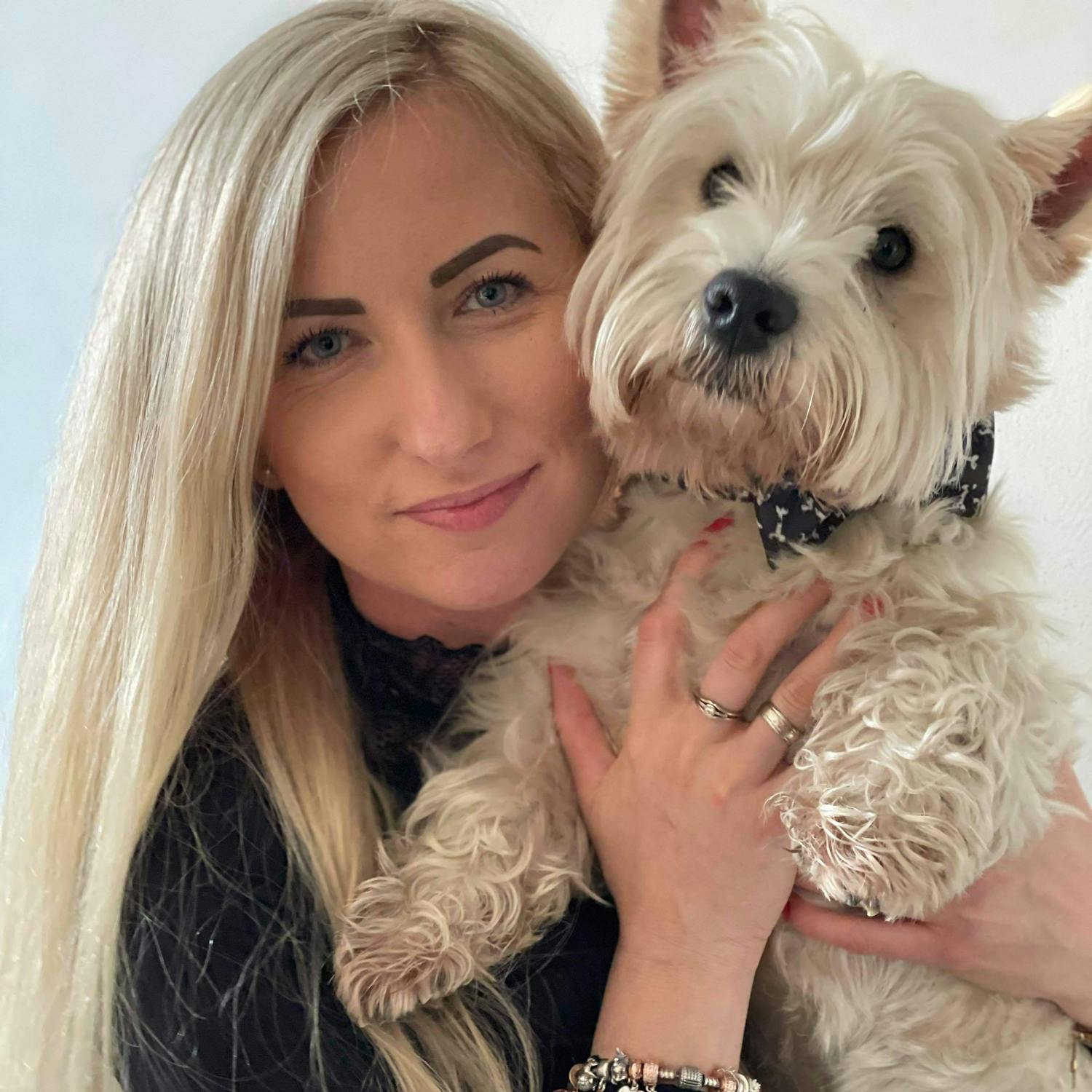 Izabela Glogowska
Customer Care Representative
"Najlepszą rzeczą w pracy w Mycall jest okazja do codziennego kontaktu z ludźmi. Możliwość pomagania klientom oraz ich pozytywne komentarze sprawiają, że ​​mój dzień pracy ma znaczenie."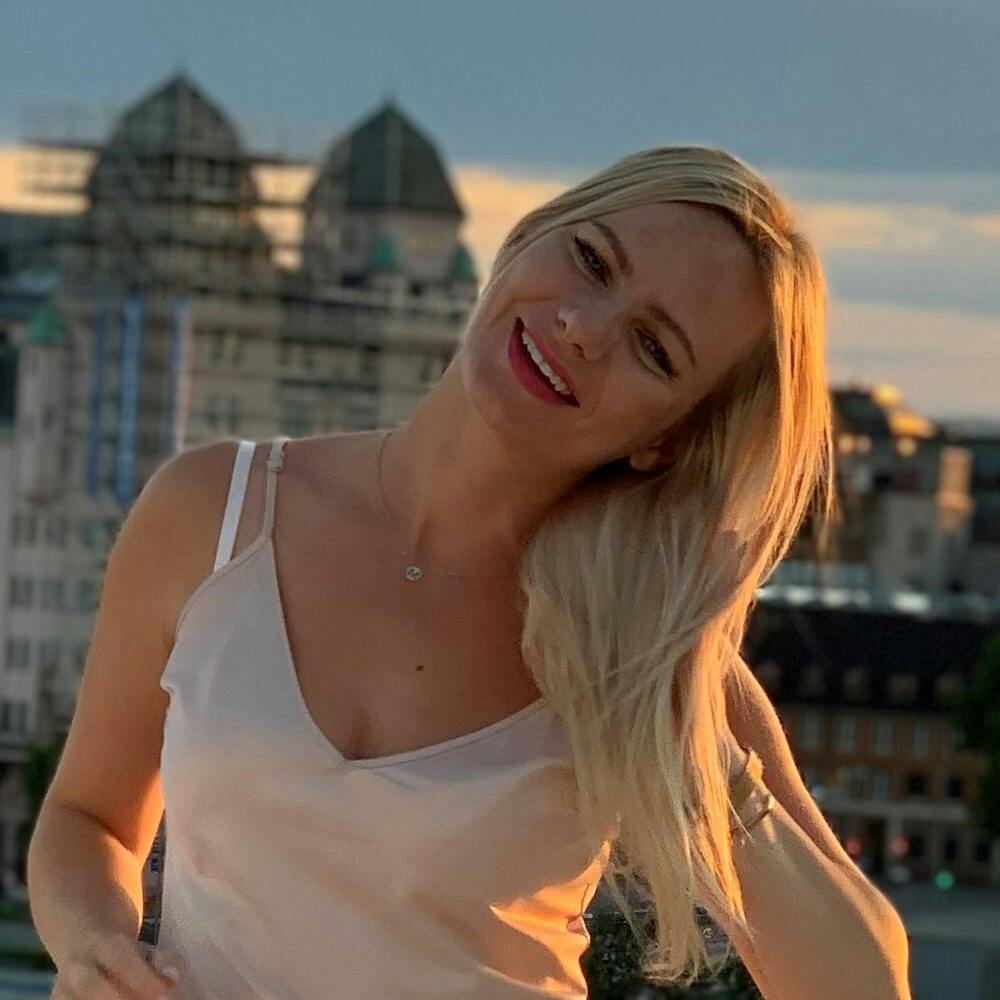 Monika Litwin
Customer Care Representative
"Dla mnie Mycall jest czymś więcej niż tylko operatorem komórkowym, ponieważ działamy rownież jako pomocna dłoń dla imigrantów w Norwegii. To sprawia, że ​​jestem dumna ze swojej pracy!"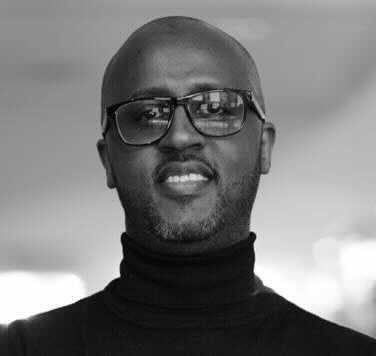 Isak Abraham
Customer Lifetime Value Manager
"Mycall to nie tylko minuty zagraniczne i pakiety internetowe. Dajemy też możliwość. Możliwość bycia w kontakcie ze swoimi bliskimi i dowiedzienia się, jak się czują, ale także podzielenia się swoim życiem w Norwegii."
Chcesz się z nami skontaktować?
Telefon do kontaktu prasowego: (+47) 465 00 000
Skontaktuj się z nami poprzez formularz kontaktowy. Ze względu na duże zainteresowanie, mamy możliwość skontaktowania się jedynie z wybranymi osobami.
Nazwa: Mycall
Numer organizacji: 981929055
Nazwa organizacji: Telia Norge AS
Forma organizacyjna: Spółka z ograniczoną odpowiedzialnością
Adres pocztowy: PO Box 4444 Nydalen, 0403 Oslo
Email: formularz kontaktowy
Telefon: 06160 / 967 06 160
Telefon z zagranicy: (+47) 967 06 160